Testimonials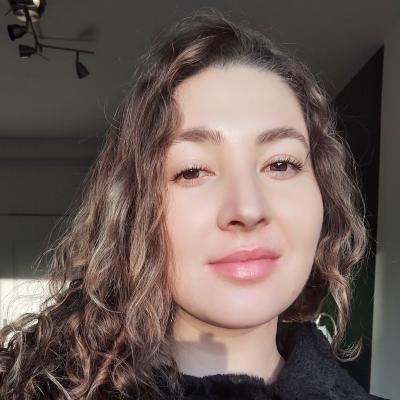 I recommend Aon because besides being affordable, it is reliable. I've got the premium protection and never had an issue with my policy claims. The system is user friendly and response time is rational.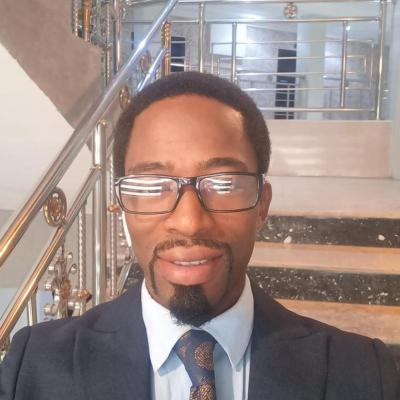 I would recommend Aon Insurance to you because of flexible payment plans, easy sign-up and attentiveness to feedback.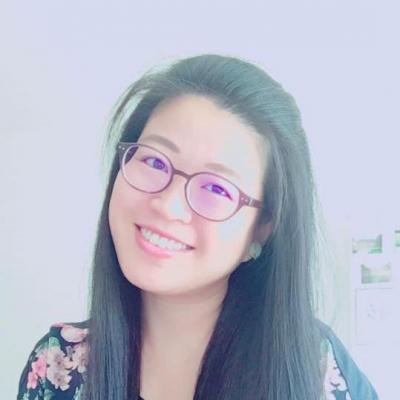 As an international researcher, Aon provides affordable insurance that fits my conditions efficiently.