Insurance Guide for International Students: 6 Reasons Why You Should Get one Before You Study Abroad
Why would you need student insurance as an international student? Well, studying abroad is a great way to broaden your horizons, but it also comes with specific risks and challenges that you wouldn't have dealt with back home.
One of the most important things you can do is make sure you're covered for any unexpected medical conditions, accidents, or injuries that might occur while you're away from home. Student insurance protects you from the worst-case scenario in which something goes wrong, and it's necessary if you want to study abroad.
The number of international students has risen dramatically in the past decade. In 2017 alone, there were more than 5.3 million international students in the world, a 62% increase from 2000. But even as education abroad becomes more accessible to people from around the world, not all of them choose to protect themselves with insurance. Some might find the process of finding adequate coverage too complex and daunting, and some opt-out due to financial reasons.
The average cost of studying abroad for a semester is just over €15,000. Add in plane tickets, housing, and other expenses, and the price tag balloons to more than €50,000. No doubt, that's a significant investment. So by purchasing insurance that protects this investment, you may save money if something goes wrong, as having to pay thousands of euros out-of-pocket can put you under an enormous financial strain. And even if your family can help you financially in a bind, it's not always about money: insurance can also help replace lost or stolen documents and cover medical costs.
So, without further ado, here are the five most common reasons why you need insurance if you decide to study in another country:
You Might Need It to Meet Visa or Your University Requirements
Many EU countries require that you have proof of coverage before they grant you a visa. And if you are studying in Europe through Erasmus programs, you'll need to find adequate student insurance that includes health insurance, professional liability insurance and accident insurance. 
Flight Cancellation or Interruption Costs Can Add Up
The most common flight-related insurance coverage for international students is called "cancellation and/or interruption," which covers the cost of buying another flight if your original one gets cancelled or interrupted for any reason.
You won't have to worry about anything happening to delay or cancel your return ticket home. However, if something unexpected happens, it's nice to know that you'll be able to get back home on time without spending extra money on new tickets or accommodations because of your situation.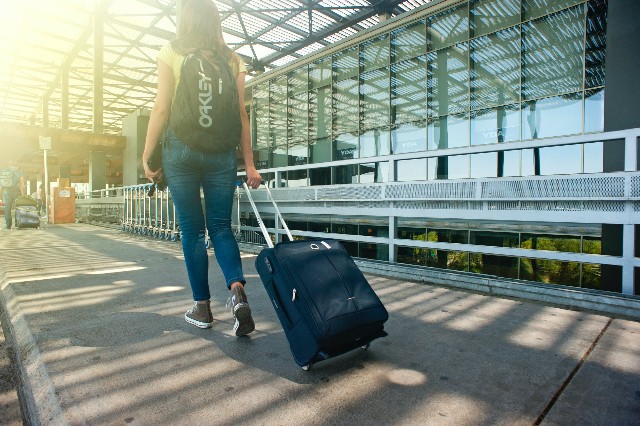 Medical Emergencies Are Expensive
Medical emergencies happen to everyone — even the most healthy people in the world. The moment you leave your home country and enter a new one, you are exposed to different factors that can compromise your health, from the simple complications of an unfamiliar diet to more serious injuries. If you're not prepared for this possibility, it could cost you a lot more than just money.
The cost of medical care abroad can be very expensive depending on where you go and what type of treatment or tests are required by doctors. In addition, if you do not have an international student insurance policy, your parents would have to pay all these expenses themselves, which could cause them financial stress.
Insurance Helps You If You Lose Luggage and Personal Items
One of the biggest concerns for international students is losing their passports or personal belongings. If any of your items are lost or stolen while abroad, your student
insurance will cover their replacement value up to the maximum coverage limit. This will save you from having to pay for them out-of-pocket and also allow for peace of mind as you travel around the world.
Student insurance can protect you against injuries incurred during international travel or transportation. It covers lost baggage, trip cancellation/interruption costs, emergency assistance services and more.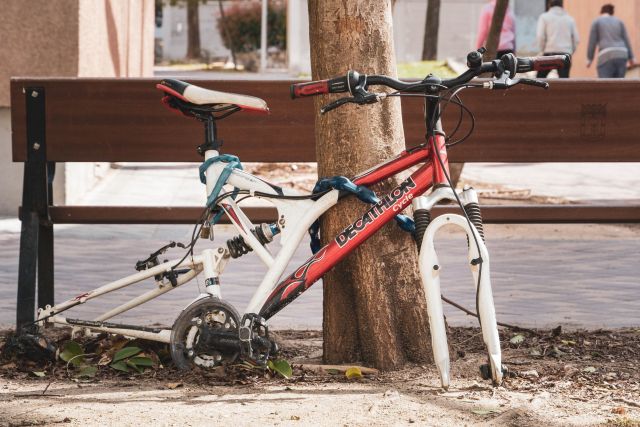 Accidents Happen
Suppose an accident occurs while you're studying abroad. In that case, an international student insurance policy will help cover medical expenses and transport costs back home if needed - which can easily exceed thousands of dollars!
Accidents don't just happen when students are out partying or travelling; they can occur anywhere at any time! Accidents can happen in dorm rooms, classrooms, restaurants or even grocery stores! 
Luckily, international student insurance can help with expenses during the recovery process if something unfortunate occurs.
It's Cheaper Than You Think!
International students' insurance plans are often more affordable than you may think. They can cost as little as €0.53 per day if you find the right coverage. In addition, international student plans are usually very comprehensive and will provide you with peace of mind in the event that something goes wrong during your stay abroad.
Studying abroad can be an incredible learning experience, but it's also important to make sure that you're properly protected. The best way to do so is by purchasing student insurance. By doing so, you'll gain access to a host of benefits that can protect you in the event of any accidents or unexpected occurrences.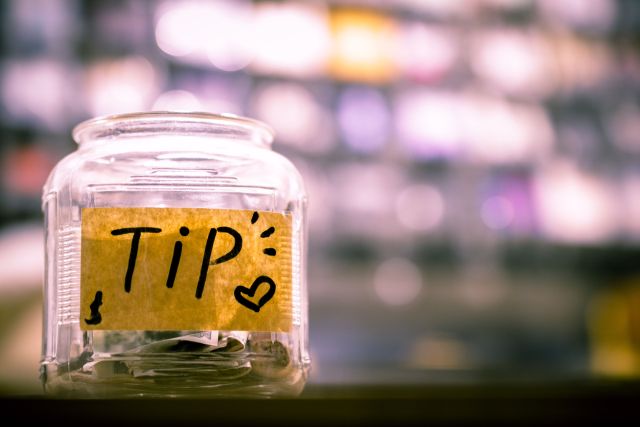 Wrapping up…
And we all know that accidents, injuries, and sickness are always possible. So if you are young and healthy, why not be proactive about your health and studies and get a plan that covers you abroad?
A proper student insurance policy can cover costs of lost or stolen items, cancelled flights/trains, and dental treatment (which is often needed while abroad). But that's not all. It also covers medical evacuation from a remote area, delayed baggage, and personal injury to other persons for which you are personally responsible.
In short, it takes only a few minutes to get a coverage quote online, at a relatively minor cost, while it can save you a lot of money and stress in the long run if something happens.