When Buying Student Insurance, How Does Repatriation Work While Studying Abroad
 
Before you select a student insurance policy on price alone or one that you think covers you for the main things you will need, please consider other aspects that you might believe you won't need, such as repatriation insurance.
When you are looking for student insurance to study overseas, it pays to find a comprehensive policy. There are elements of student insurance that you think you will never need. But insurances are there to support you in the worst-case scenarios.
Repatriation insurance is a cover that could prove to save you a lot of money and crucially get you home in a hurry when needed. Here we take a look at:
What is repatriation insurance, and how it helps you
The difference between repatriation insurance and medical evacuation insurance cover
How repatriation insurance works while studying abroad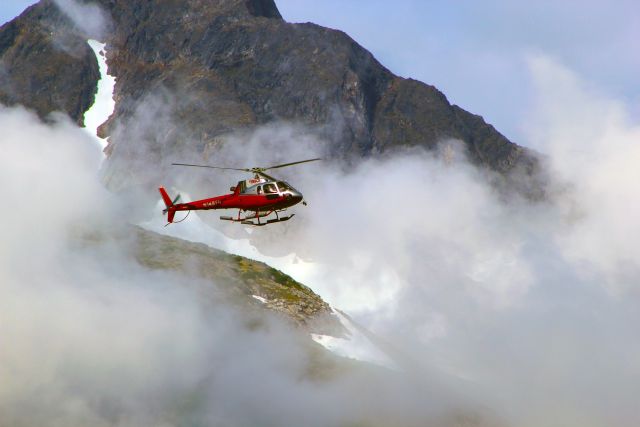 How Repatriation Insurance Helps You
Many student insurance options cover you for medical repatriation should you have an accident or become seriously ill. The best policies also cover you should you need to get home in a hurry, say, for example, something happens to one or both of your parents. Most policies will offer a 24-hour helpline to assist you should there be an emergency and you need evacuation or repatriation in a hurry.
Sometimes the medical care you need is unavailable in the country where you are studying. Repatriation insurance will get you to your home country for suitable healthcare when appropriate care is not available where you are.
Repatriation insurance is a safeguard should the unthinkable happen. There is nothing wrong with optimism, but you should balance your optimism with some realism. Think of repatriation insurance as an element of insurance that gets you home quickly in case of an emergency.
Some international student insurance policies include repatriation insurance as standard, while others require a small additional cost. When comparing student insurance policies, you should consider that they have different clauses and subsections. You will seldom find policies that offer the exact same elements of cover.
Therefore, because inclusions, exclusions and clauses vary from insurance to insurance, you should first ensure that those you consider are suitable for your international student status. Then, carefully check the insurance policies to ensure they include the cover you've shortlisted. Repatriation is a part of your student insurance that supports you. It covers the cost of getting you back to your home country following an accident or illness.
You should look for cover that includes, as a minimum:
Medical Repatriation
Family Emergency
24 Hour Helpline
Plus, look for clauses that include repatriation of remains should the worst happen and when you need medical transportation for medical care that is unavailable in the country you study.
f you are an international student taking a spouse and/or children with you, look for insurance that also covers your family.
The UK government advises when staying overseas for any length of time you should 'make sure that the entire policy meets your needs, including specific activities and work (paid or unpaid) you may undertake.' (accessed July 2022). This is sound advice wherever you are studying and whatever your nationality.
For example, the repatriation student insurance from AON gives you all of the above cover and more.
Medical Evacuation or Medical Repatriation Student Insurance
Please don't be lulled into thinking that medical evacuation and medical repatriation are the same thing because they are not.
The medical evacuation student insurance cover is designed to transport you to the nearest hospital should you need medical transport following an injury from an accident or natural disaster. Frequently, medical evacuation student insurance cover will also include transfer costs to another medical facility if the care you need is unavailable at the first hospital.
On the other hand, medical repatriation student insurance is designed to cover the cost of getting home to your own country. Medical repatriation insurance covers the cost of flights to get home, including if you need specialist medical equipment, a specialist air ambulance, or medical staff attendance. This type of insurance also repatriates your remains following death if that should occur.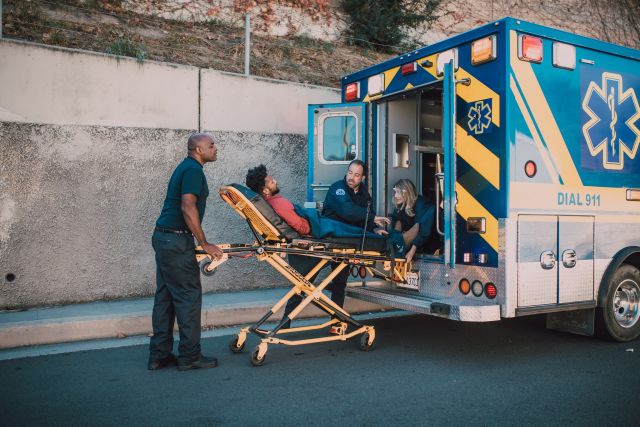 How Repatriation Insurance Works While Studying Abroad
Repatriation insurance works while studying abroad by giving you the peace of mind that your costs are covered. Usually, you have someone to call on for support. AON has an all-year-round emergency helpline 24 hours a day, 7 days a week. Specialist student repatriation insurance guarantees that you will be repatriated to your home country in an emergency when there is a serious problem.
If you have a serious situation, you call up the helpline. The level of support depends on the circumstances. If you book your own flight, repatriation insurance refunds the cost of flights. In a medical emergency, then repatriation insurance may arrange medical repatriation for you.