What Type of Student Insurance Can You Get?
When you become an international student, you want relevant insurance that covers you for eventualities that matter to you. International student insurance varies tremendously depending on where you are from and where you choose to study. Here are some types of insurance you can get.
For many of us, travelling to another country to study is the first time we travel and live independently. There is a lot to get used to if this is you. Having the best, most suitable insurance cover means that you have one less thing to worry about and provides peace of mind to your parents back home too.
The cover that some provide as standard may not be included with another provider. When selecting cheaper insurance, your insurance provider will likely offer additional ad-ons to their policies, especially with the lower-cost policies. You could end up paying more in the long run than you would have with another provider who seemed more expensive when you first started to look. Further investigation may show that they provide more cover as standard. It pays to hone your research skills before leaving to study overseas by comparing student insurance policies carefully to ensure that you have all the cover you need.
Here are 7 types of student insurance:
Healthcare 
Accidents
Natural Disaster
Losing your ID documents, passport or credit card
Travel Insurance
Rent Insurance and Accommodation Insurance
Auto Insurance
All of these and more are types of insurance covered by international student insurance.
1.     Healthcare
Health insurance is usually the first insurance that you think about and the easiest cover to find. Some international policies are very basic, some are comprehensive, and some are in-between.
When studying overseas, consider aspects of health insurance that you might think you will never need. A friend of mine travelled to the USA to study and took out basic health cover. He thought he'd never need things like medical transport and physiotherapy. However, he was wrong; when out exploring the Grand Canyon, he fell and badly broke his leg and shoulder, needing emergency evacuation, a lengthy hospital stay, medical transport to another hospital and physiotherapy treatment. His basic health insurance only covered the initial emergency evacuation; it didn't cover his subsequent transport on an air bed or his long road of recovery with physiotherapy. 
2.     Accidents
Of course, my friend's fall also comes under the umbrella of accidents. Accident cover usually includes things like medical evacuation, repatriation, death or disability, and accidents that are your fault.
When you might include exciting activities during your student life, your accidental cover should include the more extreme activities you might choose. Because some accident cover doesn't include sporting activities or dangerous activities like rock climbing or sky diving, you should find alternative cover that does include everything that you might do if there is any likelihood that you might take part in these types of pursuit.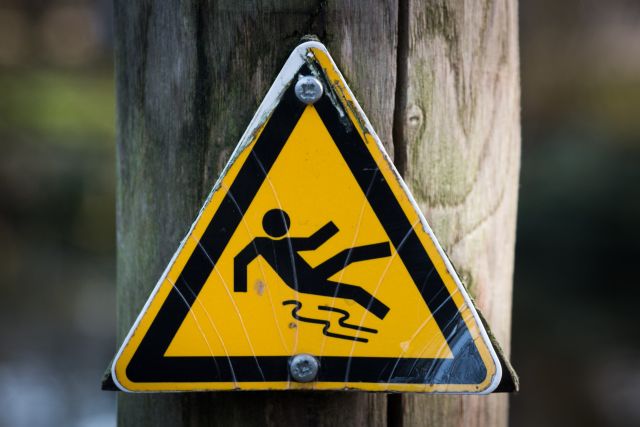 3.     Natural Disaster
A natural disaster can prove disastrous for your studies. However, adequate natural disaster cover ensures evacuation quickly and safely, safe in the knowledge that you can pick up your studies another time. Natural disasters include things like:
 Hurricanes and Storms
 Tsunamis
 Earthquakes
 Landslides
 Flooding
 Wildfires
 Volcano Eruptions
 Outbreak of infectious diseases
So you can see again how the different cover sections overlap; although you may need healthcare, an outbreak of an infectious disease may well also be classed as a natural disaster. You could have an accident due to an earthquake or other freak event.
4.     Losing your ID Documents, Passport or Credit Card
Travel insurance usually covers loss of documents, including your passport, currency and credit cards. However, this might not be the case with student travel insurance. Therefore, for peace of mind and to avoid lengthy visits to the nearest embassy, it's a box you should tick!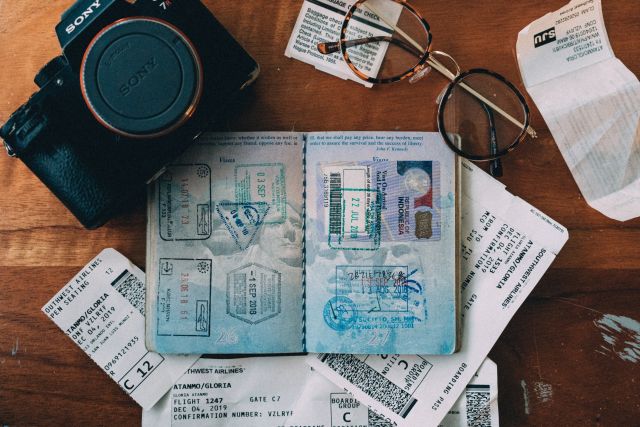 5.     Travel Insurance
It's easy to think your parent's inclusive travel insurance deal covers you. However, this is seldom the case for international study. Caution is needed and it pays to research your travel insurance to ensure that it covers you as an international student. Many travel insurance policies only cover for a few weeks; they don't include extended stays to study in another country.
Like the preceding insurances, different insurance policies include various aspects and levels of cover. Some policies cover travel cancellation and delays, baggage loss, protection against illness that means you cannot travel and not much more. Meanwhile, some include adequate injury and illness cover, repatriation, loss of possessions including identity documents, health cover and more.
Some student travel insurance policies include cover for additional travel in your gap year and some don't. If this interests you, look for types of cover called things like multi-trip, backpacker or globe trekker travel for cover when your studies may include additional travel to other countries or potentially dangerous activities.
6.     Rent Insurance and Accommodation Insurance
This type of insurance is more than protecting your valuable personal belongings from theft, accidental damage and water or fire damage. Many renters or accommodation insurance also covers you from damage that you accidentally cause, such as when you accidentally cause a house fire or water ingress to the flat below. Renter's liability insurance covers you if a visitor gets injured.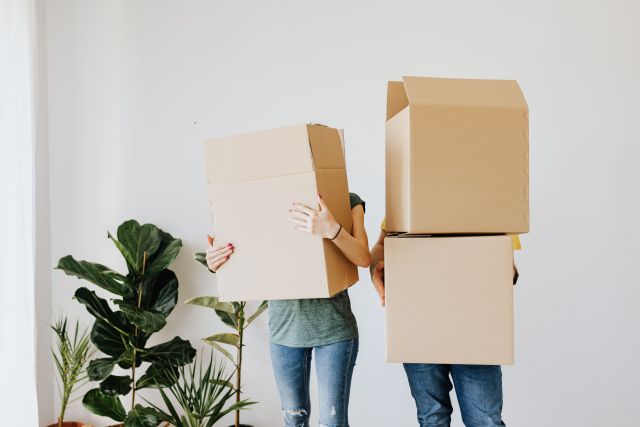 7.     Auto Insurance
 It's essential that you check your auto insurance before you take a vehicle with you to study as an international student. You may not be covered in another country if your insurance cover is through your parent's insurance policy. Having your own insurance at home will likely not protect you as an international student. You can change it for a new policy that covers you or update your existing policy to your circumstances. Your auto insurance provider needs all the facts regarding the location and mileage based on your circumstances.
Check Study and Visa Requirements
Depending on where you are studying, suitable insurance cover may be a college or university requirement or a visa entry requirement. You don't have to buy the cover that they might offer and doing so is not always the best value or most comprehensive way to obtain your student insurance. You want cover that includes their minimum requirements and any other eventualities you may need.
International Student Insurance Can Save Money in the Long Run
Broadening your horizons by studying overseas is an exciting route that many students take each year. Recent global events such as Covid-19 and the Invasion of Ukraine highlight the importance of robust student insurance. There are many types of insurance, from very basic to very comprehensive. I strongly advise you to compare different policies carefully, as not all international student insurance policies are equal. 
Imagine various scenarios and how you would feel or cope without the support of your network at home. A useful tip is to just make sure that you put the insurance query and emergency contact phone numbers in your phone. You could, for added peace of mind in case you lose your phone, write the numbers on a piece of paper that you stow somewhere safe.
When studying overseas, you want to save expenses wherever you can. International student insurance is a small price to pay for peace of mind and a realistic chance of saving you money in the long run. You will have enough to occupy you without worrying about what-ifs, potentially expensive medical bills, or emergency evacuation. Buying the right insurance means enjoying student life wherever your studies take you.