Insurance requirements for studying at University of Oklahoma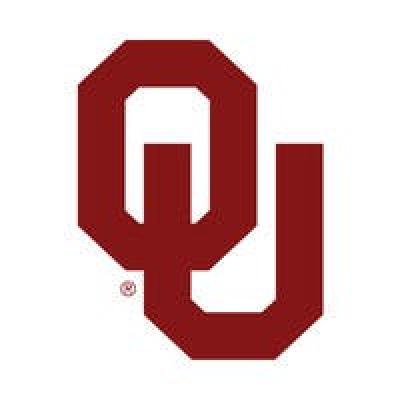 Insurance information for University of Oklahoma
Are you ready to embark on an incredible journey at the University of Oklahoma? Get ready to dive into a vibrant student life and an enriching academic experience! But hold on, have you thought about the importance of student insurance? Don't worry, Studyportals has got your back! They've partnered with Aon to offer you the perfect insurance package that complies with the university's requirements. Whether it's medical emergencies or unexpected mishaps, this insurance has got you covered. So, get ready to embrace your college years with peace of mind and make the most out of your time at the University of Oklahoma!
About University of Oklahoma
Attracting top students from across the nation and more than 100 countries around the world, The University of Oklahoma provides a major university experience in a private college atmosphere.
Find interesting master studies for University of Oklahoma at Mastersportal
Insurance information for United States
If you are going to study and live in the United States, you want to be fully prepared before starting your adventure. Among other things, you want to make sure your insurance covers everything you need, without paying too much.
For all non-U.S. citizens studying in the United States, international student insurance is mandatory. Students can not register at a university without showing proof of student health insurance.
Many universities have standard student health insurance plans that you can just enrol into. However, coverage of these plans may be limited or premiums could be very high. Whether your university offers an insurance plan or not, it is always good to know what you want your insurance to cover.
Most standard insurance plans will probably not cover:
Additional medical costs
Repatriation
Liability
Home contents and baggage
Accidents
Legal aid
Via our partner Aon, you can easily discover details that apply to your specific situation. To get advice and insight in the costs of insurance, you can freely request an instant quote.
About United States
The United States is home to some of the most prestigious universities and colleges in the world. With over 150 universities featured in international rankings, the U.S. has some of the best business schools, medical schools, and engineering schools. Universities and colleges in the U.S. are well known for academic flexibility and ways to customize your study experience with optional studies and extracurricular activities. Depending on where you will be studying, you will be able to visit iconic places like the Statue of Liberty, Empire State Building, Goldengate Bridge, The Grand Canyon, Mount Rushmore, Disney's Magic Kingdom Park, and much more.