Insurance requirements for studying at Peter the Great St. Petersburg Polytechnic University (SPbPU)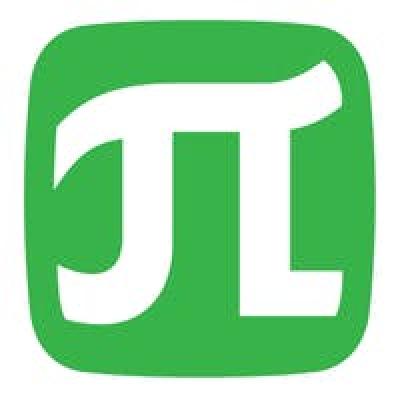 Insurance information for Peter the Great St. Petersburg Polytechnic University (SPbPU)
Insurance is important while studying at Peter the Great St. Petersburg Polytechnic University (SPbPU) because it can protect students from financial loss due to unforeseen circumstances such as accidents, illness, or theft. It can also provide coverage for tuition and other school-related expenses in case of emergency or withdrawal from classes. Having insurance can also provide peace of mind and allows you to focus on your studies.
About Peter the Great St. Petersburg Polytechnic University (SPbPU)
For years in row SPbPU has retained significant positions in the worlds ratings:TOP-3 among Russian technical universities by number of international students (8500+), 11th among top 100 Russia's universities, 37th in the world in THE University Impact Rankings, 4th in Russia in THE World University Ranking 2021. Evaluated by QS with 5 stars in online education and readiness for distance learning.
Find interesting master studies for Peter the Great St. Petersburg Polytechnic University (SPbPU) at Mastersportal

Insurance information for Russia
Studying in Russia is a great experience. But you want to make sure that you won't run any risks. That's why you need insurance in case anything unforeseen happens. Applying for the right insurance can be tricky, because you need to comply with the law and regulations of Russia. Your university might also have additional insurance requirements. We can help you with the right insurance for your situation, so your insurance is accepted by universities and immigration authorities in Russia.
If you already have insurance, have a second look, as it might not be enough. You must follow the criteria set by your university, local laws and regulations, and immigration laws.
What is typically missing in local or other insurances:
Additional medical costs
Repatriation
Liability
Home contents and baggage
Accidents
Legal aid
About Russia
Russian universities are renowned for their exceptional education in fields such as Physics, Engineering, Medicine, and Psychology. Moreover, they offer affordable tuition fees compared to their Western counterparts, with most programs costing less than 7,500 EUR per academic year. The campuses and dormitories provide modern amenities, meeting all expectations, while the universities take pride in their cutting-edge laboratories and research centers.
Living expenses in Russia are reasonably priced, and the government offers 15,000 scholarships annually, demonstrating their dedication to attracting top students and providing support during their studies and stay in the country.