Insurance requirements for studying at Kharkiv National University of Radioelectronics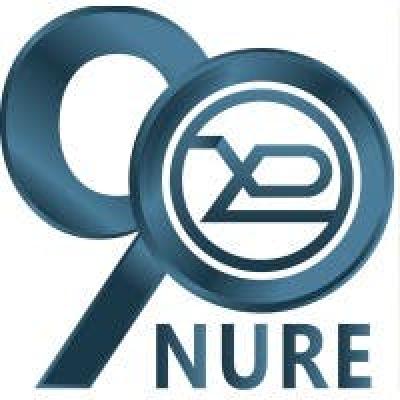 Insurance information for Kharkiv National University of Radioelectronics
Insurance is important while studying at Kharkiv National University of Radioelectronics because it can protect students from financial loss due to unforeseen circumstances such as accidents, illness, or theft. It can also provide coverage for tuition and other school-related expenses in case of emergency or withdrawal from classes. Having insurance can also provide peace of mind and allows you to focus on your studies.
About Kharkiv National University of Radioelectronics
Kharkov national university of radio electronics (KHNURE) - one of the oldest higher educational institutions of the Ukraine. University is based in 1930.
Find interesting master studies for Kharkiv National University of Radioelectronics at Mastersportal
Insurance information for Ukraine
Studying in Ukraine is a great experience. But you want to make sure that you won't run any risks. That's why you need insurance in case anything unforeseen happens. Applying for the right insurance can be tricky, because you need to comply with the law and regulations of Ukraine. Your university might also have additional insurance requirements. We can help you with the right insurance for your situation, so your insurance is accepted by universities and immigration authorities in Ukraine.
If you already have insurance, have a second look, as it might not be enough. You must follow the criteria set by your university, local laws and regulations, and immigration laws.
What is typically missing in local or other insurances:
Additional medical costs
Repatriation
Liability
Home contents and baggage
Accidents
Legal aid
About Ukraine
Ukraine, located in Eastern Europe, is home to approximately 46 million people. It holds the title of being the second largest country in Europe, following the Russian Federation. With an impressive literacy rate of 99.4% and a commitment to providing free education, Ukraine offers both secondary and higher education opportunities. Upon completing the 12-year secondary cycle, university admission is granted based on government-administered tests.